Shore Side Veterinary Care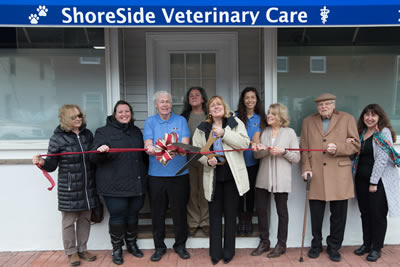 On Saturday, April 1st at 12:30pm, members of the Council and representatives from the Highlands Business Partnership will cut the ribbon for another new business, Shore Side Veterinary Care, which is located at 182 Bay Avenue.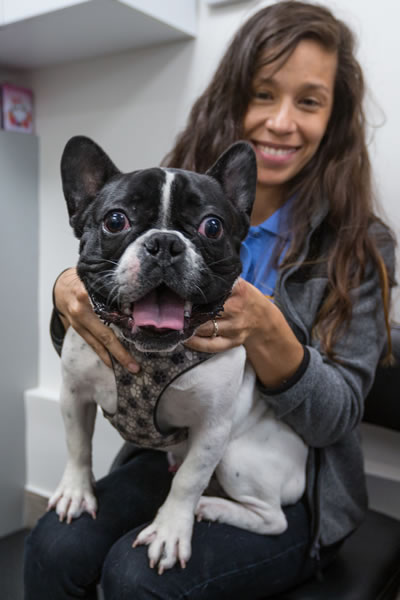 Dr. Linda Morrone, proprietor of Shore Side Veterinary care has been practicing in the New York/New Jersey area for 17 years, and this is her first privately owned practice. She and Veterinary Technician, Tiffany DeRisi, offer full veterinary services, specializing in dogs and cats. Services include wellness exams, x-rays and imaging, dentistry, diagnostics and testing and general surgery, all onsite, in their state of the art office.
Dr. Morrone said, "Highlands is a wonderful town to open a business in, the Borough was great to work with in the opening of our office. With affordable property, and Highlands being a pet-friendly town, with two groomers, Highlands seemed to be the right choice".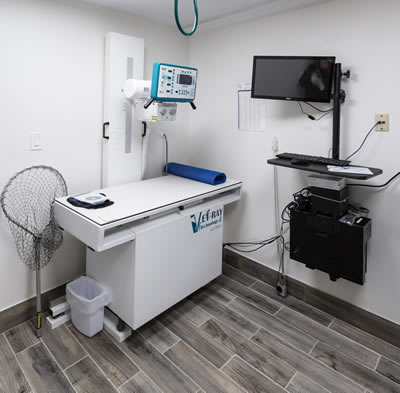 Shore Side Veterinary Care is open by appointment, Monday, Wednesday and Friday from 8:30am – 2pm, and Tuesday and Thursday, 8:30am – 8:00pm. Saturday appointments and house calls are available by request. You can make an appointment by calling 732-204-2318. Visit their website www.shoresideveterinary.com or on Facebook @ Shore Side Veterinary Care for more information. Please join us as we celebrate this milestone with our friends at Shore Side Veterinary Care. Highlands is proud to welcome them to our business community.